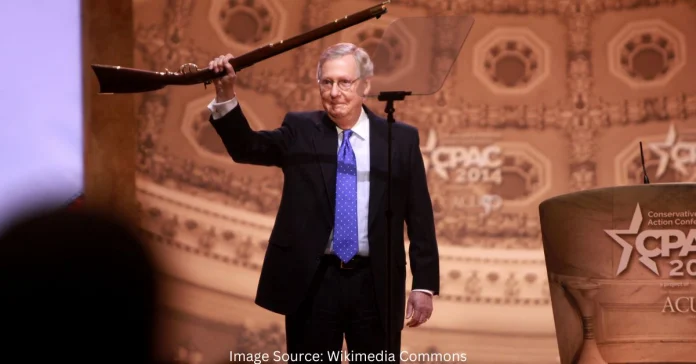 In a secret-ballot election held Wednesday morning, Mitch McConnell won re-election to serve as the Senate Republican leader for the 115th Congress.
With Republicans holding a huge 52-48 majority in their favor in the chamber, McConnell's victory was all but assured. He faced only token opposition from Sen. Mike Lee of Utah, who mounted a long-shot bid to unseat the Kentucky Republican.
But Lee's challenge was never considered serious, and McConnell easily won re-election with more than 80 percent of the vote, according to a person familiar with the results.
The election came just hours after Republicans retained control of the Senate in Tuesday's elections, defying predictions that they would lose their majority. And it sets the stage for a potentially contentious battle over the party's direction in the Trump era.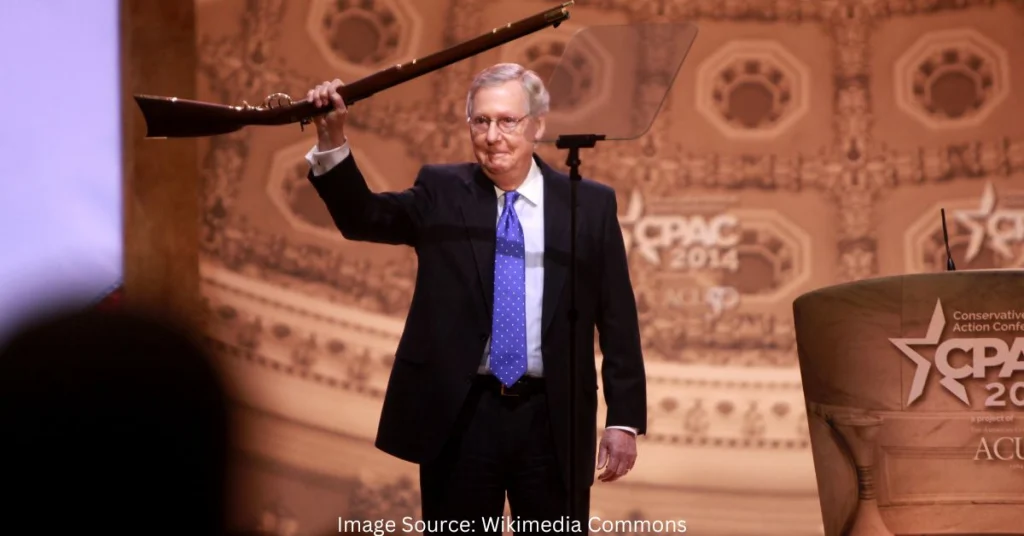 McConnell has been a staunch ally of President-elect Donald Trump, and he has pledged to work with the incoming administration on a conservative agenda. But he has also been critical of Trump at times, and he has said he will not hesitate to stand up to the president-elect if he believes he is veering off course.
Lee, who has been one of the Senate's most vocal conservatives, had argued that McConnell was not doing enough to advance the Republican agenda. But he was never able to gain traction in his challenge, and he conceded defeat Wednesday morning.
"I'm grateful to my colleagues for their confidence in me, and I'm looking forward to working with them to advance our conservative agenda," McConnell said in a statement after the vote.
Lee said he was "disappointed" in the result but vowed to continue working to hold McConnell and other GOP leaders accountable.
"I will continue to fight for the principles that I ran on: a stronger, more conservative Senate that actually does the things we say we're going to do," he said.