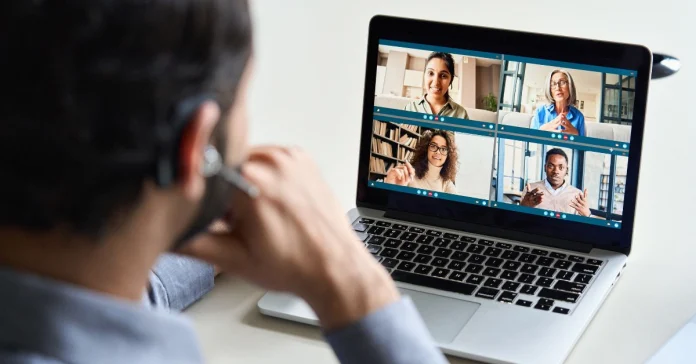 Microsoft is adding two classic games to its Teams app in an attempt to make virtual meetings more fun and engaging.
The company announced on Wednesday that it is adding Minesweeper and Solitaire to the app, which is used by millions of people for work meetings and other events.
The games will be available to all users of the app, and they can be played directly in a Teams meeting or in a chat.
Microsoft said that it is also working on adding other games to the app and that it is looking into ways to make meetings more interactive and engaging.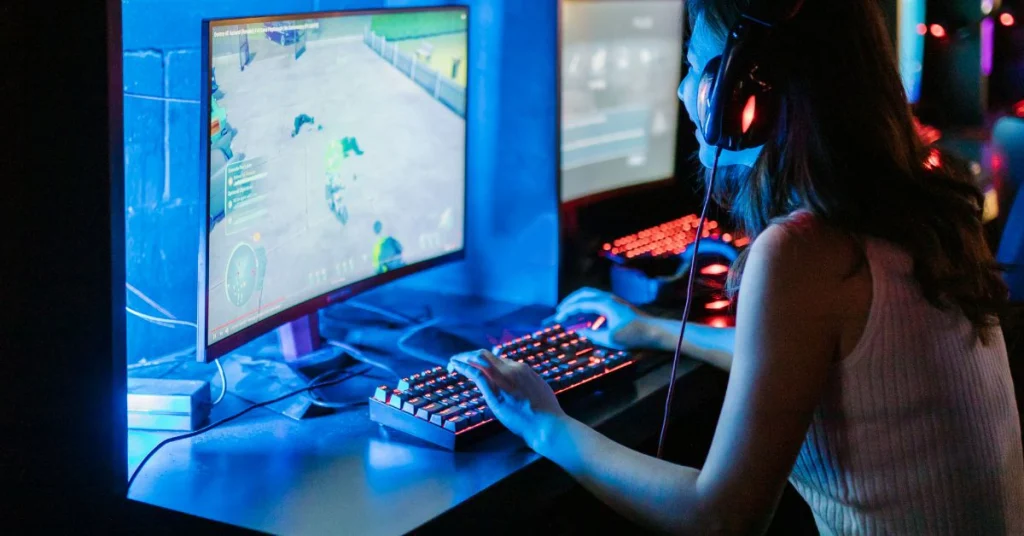 The addition of games to Teams is part of a wider trend of companies adding features to their apps and services to make them more attractive to users.
Slack, for example, recently added a feature that allows users to play games in its app. And Google has added a number of features to its Hangouts app, including the ability to play games.
Microsoft's move to add games to Teams comes as the company is facing increasing competition from Slack and other chat apps.
The company is also working on a number of other features to make Teams more appealing to users, including the ability to record meetings and the ability to search for specific messages.
Microsoft is hoping that the addition of games to Teams will make the app more attractive to users and help it compete with Slack and other chat apps.