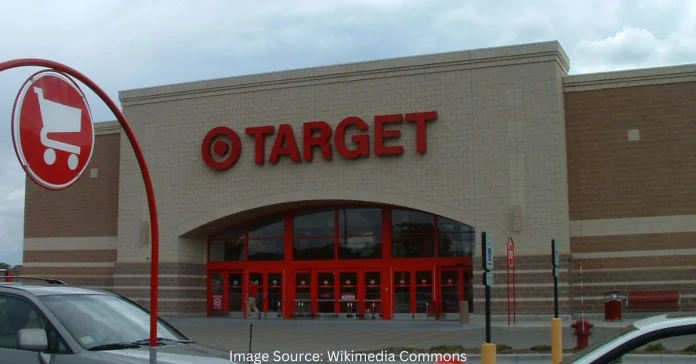 Theft from retail stores has always been a problem, but in recent years it has become an even bigger issue for retailers large and small. A big part of the problem is what's called "organized retail crime" (ORC). ORC is the term used to describe theft that is done by groups of people who work together to steal large quantities of merchandise from stores. These groups are often well-organized and use sophisticated methods to avoid detection.
The first Target store was looted in Minneapolis on May 27, 2020, following the death of George Floyd. The store was then looted again on May 28 and 29. This caused Target to close all of its stores in the Twin Cities area.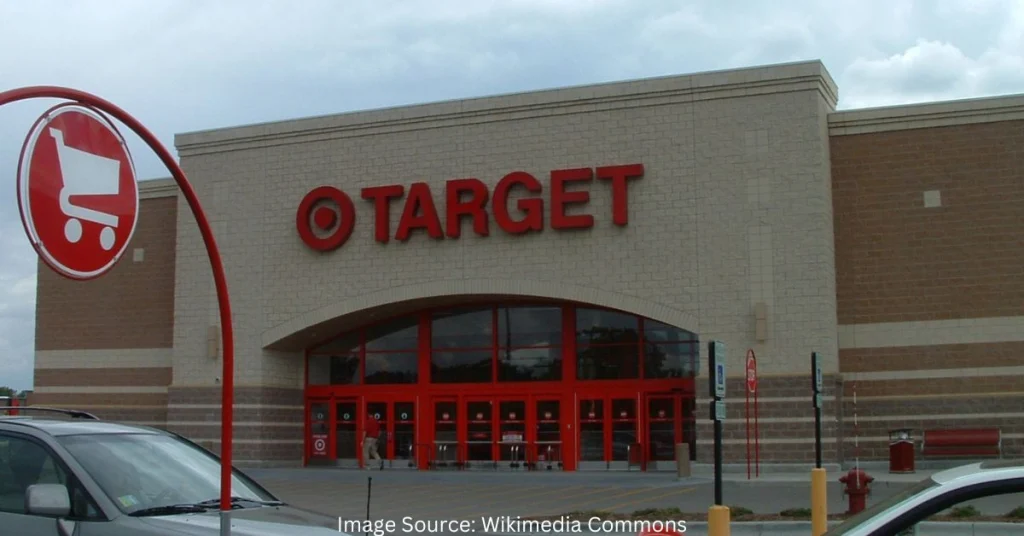 Target's CEO, Brian Cornell, said that the company's profits took a hit because of the lootings. Cornell said that Target is working with law enforcement to prevent future looting.
Target isn't the only store that was looted in the Twin Cities. Macy's, Best Buy, and other stores were also looted.
ORC is a serious problem for retailers because it can lead to significant losses of merchandise, which can hurt a store's bottom line. Theft also can cause shortages of certain items, which can lead to very much higher prices of products for customers.
There are a few things that retailers can do to try to combat ORC. One is to increase security, such as adding more security cameras or hiring more security guards. Another is to train employees to be aware of ORC and how to spot it. Finally, retailers can work with law enforcement to try to apprehend the people who are responsible for ORC.
While ORC is a serious problem, it is important to remember that it is just a small part of the overall problem of theft from retail stores. Most theft is done by individuals, not by organized groups. However, ORC can be especially costly for retailers because of the large quantities of merchandise that can be stolen in a single incident.