In the latest news, Prime Minister Narendra Modi unveiled the Statue of Kempegowda, the founder of Bengaluru, whose statue height is 108 feet.
Who is Kempegowda, whose Statue is unveiled by Prime Minister?
Nadaprabhu Kempegowda was Vijayanagara empire's chieftain in the late 16th century. He is also called and respected as Bengaluru's Founder. He created a new city when he was out hunting with his minister and marked the territory of Bangaluru city. Kempegowda also created around 1,000 lakes in Bengaluru for meeting agricultural and drinking needs.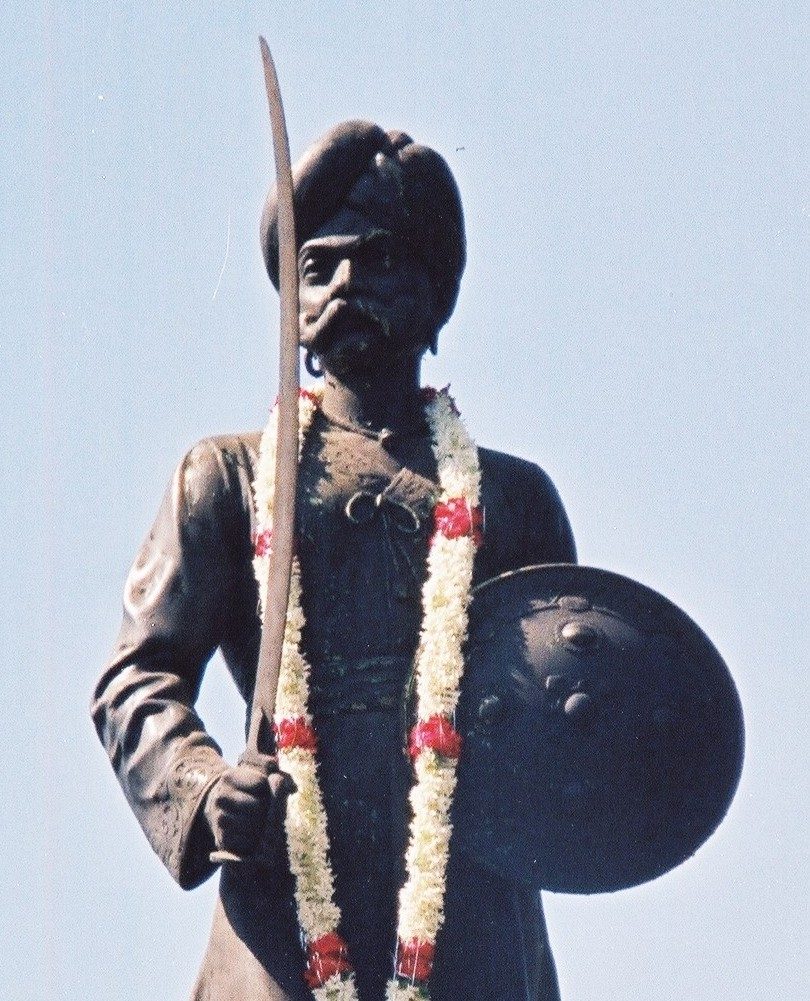 You'll find Kempegowda's name everywhere in Bengaluru city, such as Kempegowda Bus Stand, Kempegowda International Airport, and Nadaprabhu Kempegowda metro station too.
Why did Prime Minister unveil the Statue of Kempegowda?
The Announcement of the Kempegowda statue shortly came after a considerable protest by a community called Vokkaliga in Bengaluru city for alleged targeting of their community memebers, including some famous personalities.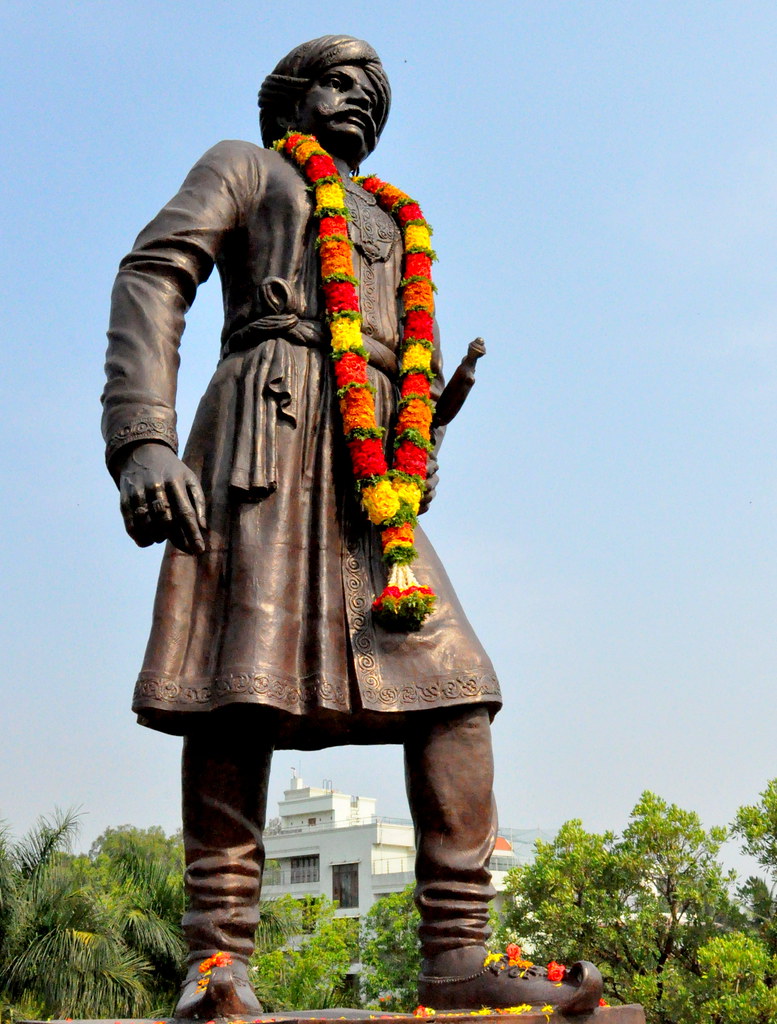 The Statue of Kempegowda is constructed in bronze in a 23-acre park on airport premises. In the Statue, there is a sword that weighs around 4000 Kg in weight. The Kempegowda Statue is almost complete in construction, and it's the tallest Statue till now of Kempegowda.