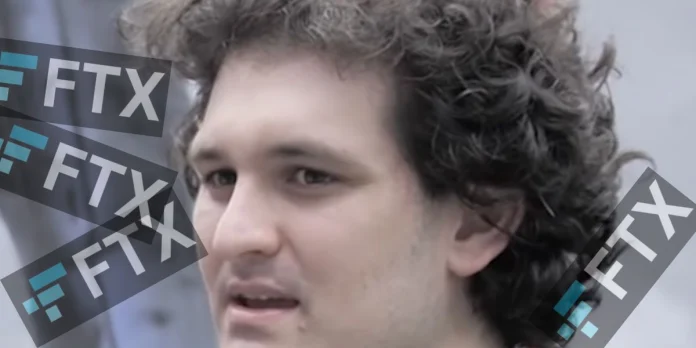 In a recent interview, the new boss of FTX, Sam Bankman-Fried, has condemned his predecessor for the "complete failure of corporate controls".
Bankman-Fried, who took over as CEO of the cryptocurrency exchange in February, told Bloomberg that he was "shocked" by the extent of the problems he found when he took over the company.
He said that the previous CEO, Mark Lamb, had "no concept" of risk management and that the company had been run like a "ponzi scheme".
Lamb stepped down as CEO in February, after FTX was hit by a series of controversies, including allegations of market manipulation and insider trading.
Bankman-Fried said that he had been brought in to "clean up the mess" and that he would be implementing a number of changes to the way the company was run.
He said that FTX would now be run more like a traditional financial institution, with a focus on risk management and compliance.
Bankman-Fried also said that he would be looking to expand the company's customer base beyond the "crypto-anarchists" who had been its early adopters.
The FTX boss said that he wanted the company to be able to serve "mainstream" investors and that he was confident that the crypto market would continue to grow.