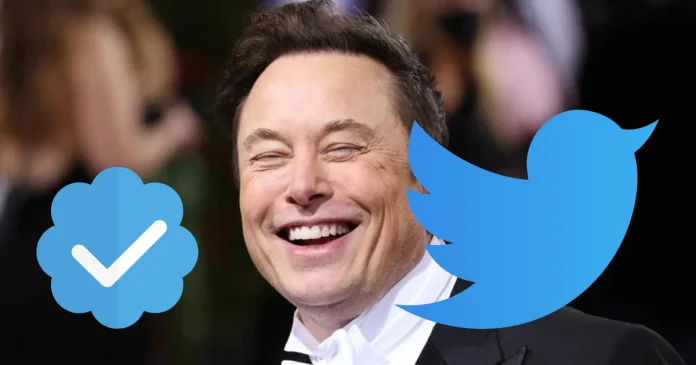 Kathy Griffin's account was suspended on Twitter when she changed her Twitter page name to Elon Musk and tried to mock Elon Musk.
There was no clarity on the suspension of the comedian's account, But previously Elon musk had announced that moking or impersonating any famous celebrity is not allowed.
Twitter's policy has always prohibited impersonation, but the platform's immediate action is new.
Instant action of suspension of Twitter accounts is relatively new after Alon musk became CEO of Twitter.
Recently many Twitter users changed their Twitter page names to Elon musk for seizing Twitter for a massive 44 billion USD.
Kathy changed her Twitter account name to Elon musk, urging Americans to vote in upcoming elections.
CEO Elon Musk also said suspended and not allowed accounts will not return in the future.
After the arrival of Elon musk as CEO, the Twitter workforce has cut to half to 3700 employee staff.
The inspiration to change the account name to Elon musk came after musk introduced n new plan of $8 per month for the Blue Tick Verified Badge on Twitter.